Music Bio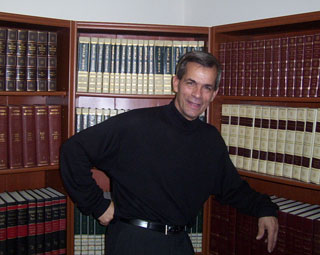 Ralph's life-long passion for music became a reality with the production of his first 3 CDs from 2003 to 2005. In 2006, he was thrilled and honored to perform I May Never Get to Heaven by Conway Twitty and Unchained Melody by the Righteous Brothers before 2200+ people at the annual COSAP Variety Show at the renowned Roy Thomson Hall in Toronto, Canada.
In 2008, Ralph opened his own one-man Variety Show in Branson, Missouri and continued shows there at the God and Country Theater through December 2013.
In 2012, he began to perform in the Rio Grande Valley in Texas. With over 600 songs now in his repertoire, Ralph produces, directs, and performs in a series of shows:
A Tribute to Country Classics
A Timeless Treasures Show consisting of a variety of music genres
Christmas in the Rio Grande Valley
A Tribute to the Frank Sinatra and Friends
A Tribute to Broadway and the Movies
A Special Valentine's Day Show
A Tribute to Elvis, Neil and Friends
A Tribute to St. Patrick's Day
A New Year's Dance and Show
Since 2018, Ralph has included a visual presentation for every song in every show to add to the enjoyment of his performances. He is looking forward to returning to the Rio Grande Valley for the 2020-2021 season.
Ralph's musical diversity has resulted in various return engagements in the Rio Grande Valley. He can tailor a show to meet specific musical and time-restricted preferences. As well, Ralph enjoys performing Gospel music and has been a guest soloist at various churches and Gospel functions.
See Ralph's Rio Grande Valley Schedule, or hear him perform a few songs on this site, or visit www.wintertexaninfo.com.
To arrange a performance at your facility, please see Contact Info.